View of Houston Livestock Show and Rodeo Carnival from Reliant Stadium
Jumping in a little late, but I've decided to try this Photo of the Day Challenge... join in if you feel like it!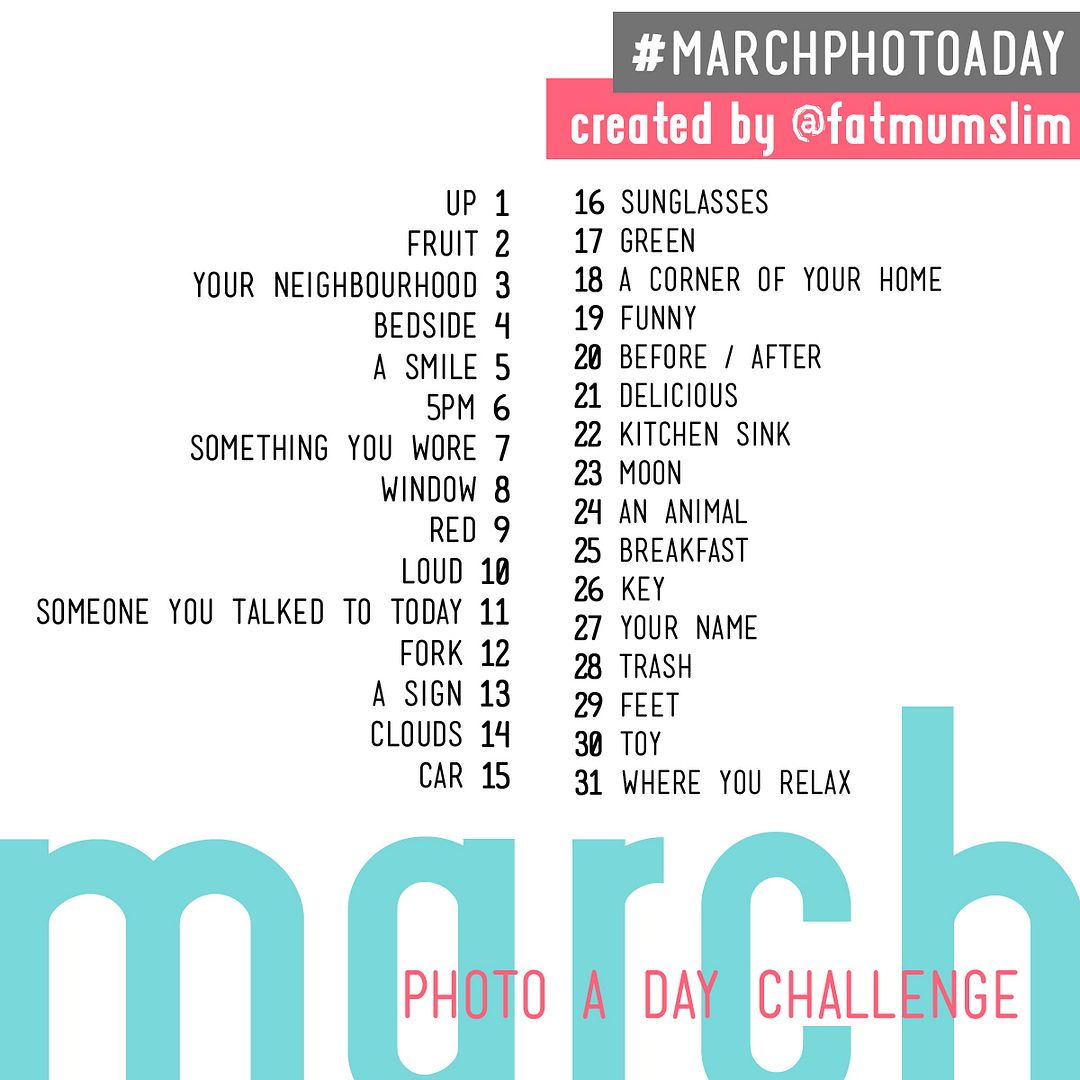 Yesterday was WINDOW... took this last night at the rodeo, and HH could not figure out why I WANTED a pic with the window bar showing. Now he knows.
A few more from another fun night of pretending to be a cowgirl...and yes, I finally got to wear
the outfit.
Chuckwagon Races
ZZ TOP!!!
Every cowgirl's got to have a cute cowboy...